I use kind, force and domination-free, positive reinforcement training methods.
These reward-based methods work by rewarding the behaviour you do want your dog to do, instead of using any form of punishment for unwanted behaviours.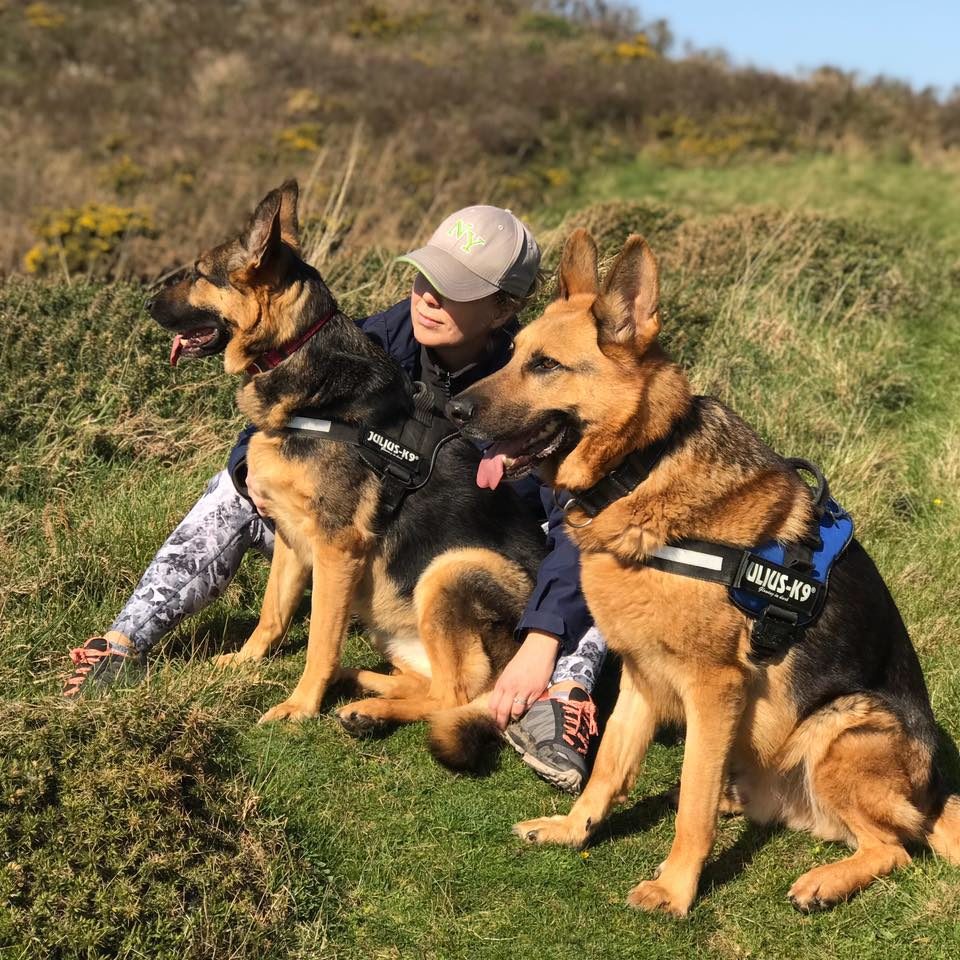 The latest from the Diary of a Foster Dog
<!—-><!—->
<!—->
<!—->
<!—->
<!—-><!—->
<!—->
<!—->
Star is now available for adoption 💗 so everyone, please form an orderly queue, all applications will be considered for […]
<!—-><!—->
<!—->
<!—->
<!—->
<!—-><!—->
<!—->
<!—->
<!—->
Star, a 5 year old special tri-pawed GSD found in a kill shelter in Romania, began her journey to a […]
Not sure what service you need?